May was a busy month. We went to Elkhart, Indiana to have disc brakes installed on the RV and attended the Teton NE Rally there the following week.
We especially enjoyed visiting the RV Hall of Fame Museum again and seeing how our predecessors enjoyed the great outdoors. We've come a long way.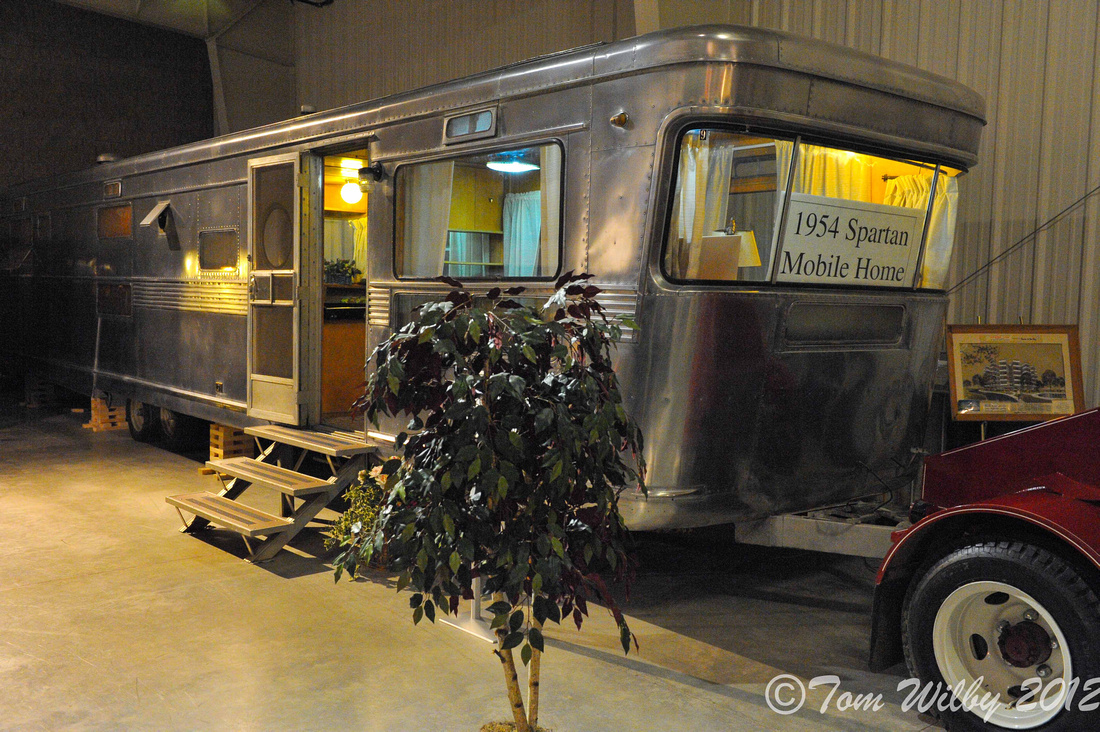 After the rally we went to Springfield, Ohio to visit with friends Ruth and Jerry. Fellow Tetoners, Jeff and Stephanie, were visiting also. We got to see local friends, Hank and Annette, while we were there.
In Springfield we stayed on US 40 which is known as the National Road. The National Road runs from Baltimore to St. Louis (824 miles) and is the site of an annual yard sale running the entire length. This year's sale coincided with our visit so we managed to hit a few in our area.
Jerry and Ruth took us to a couple of nice bike trails.