We stayed in South Haven, Michigan (on the west coast) for a few days. It's a beautiful area and I can see why people want to retire here or at least spend their summers.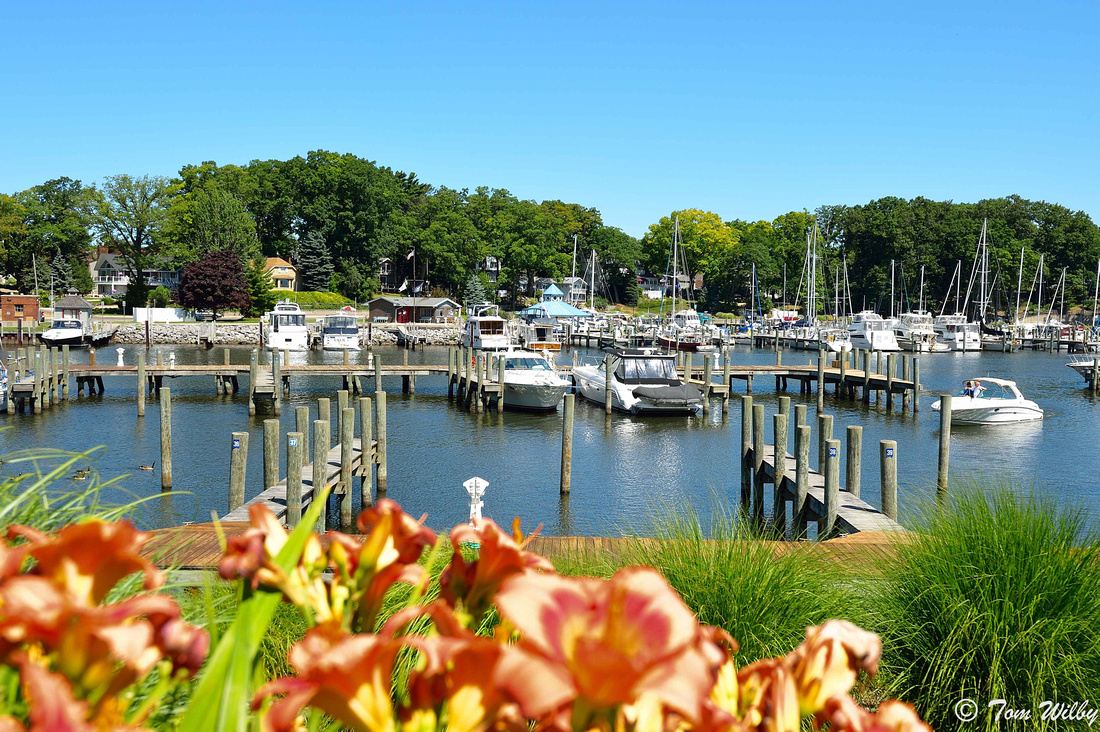 We had a chance to visit some pottery collector friends, David and Sharon, and see their Harker collection.
We joined Teton friends, Dan and Linda, who live nearby, and visited the Gilmore Car Museum in Hickory Corners, which is a world class car museum.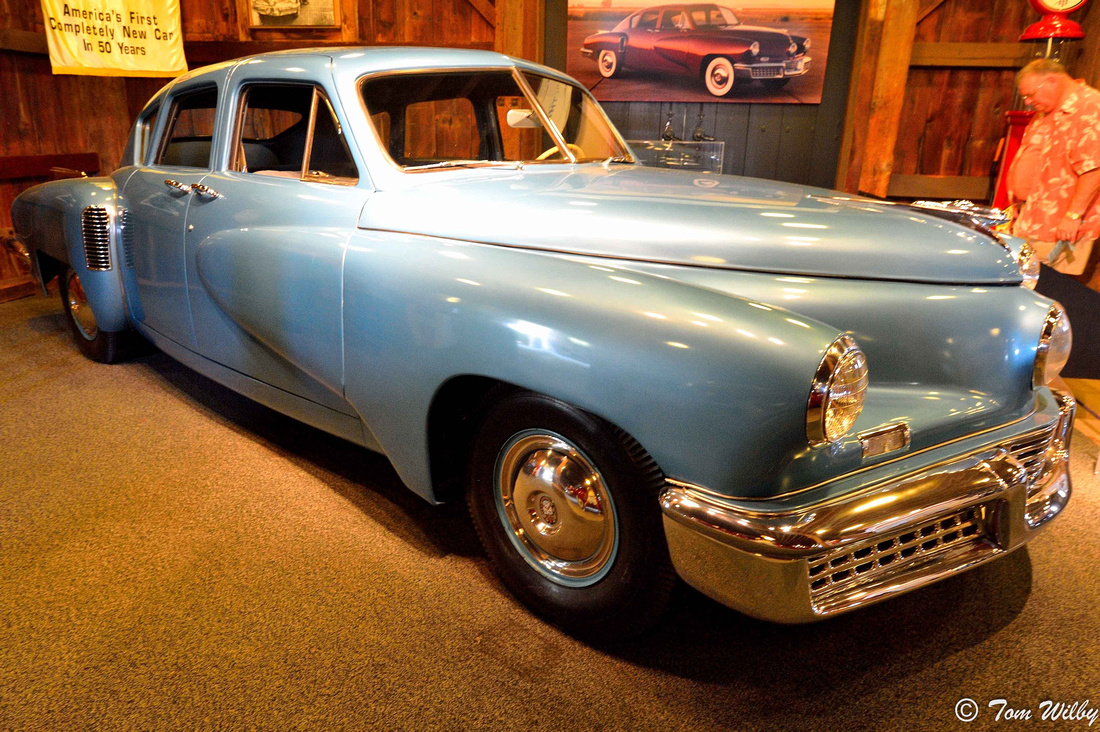 Dan and Linda told us about an small RV park on the beach in Muskegon, so we made plans to stay there a few days. Now, "on the beach" in this part of Michigan means on the other side of the sand dune, but it had great access and a private beach.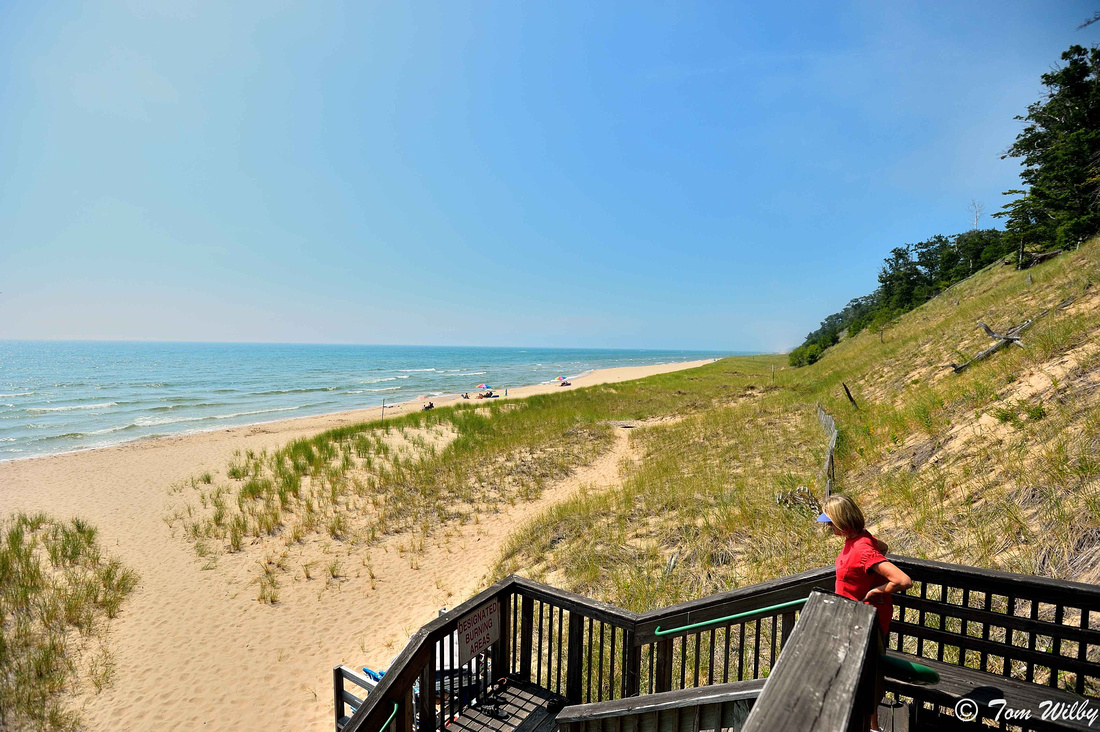 We couldn't pass up touring the Hackley and Hume homes in Muskegon.
Visiting Sleeping Bear Dunes, further up the coast, was an adventure. It's a 450' sand dune on the beach, straight up. Despite advice from the park service about staying off the dune, it seems to be a challenge to many to climb down and back up. We don't even like walking in sand, much less climbing, so we just took photos.
Traverse City is beautiful with a lot of waterfront. The surrounding area is dotted with vineyards and and reminds one of the Napa Valley.