We spent New Year's Eve at the beach and stayed at Jetty Park in Cape Canaveral. We like this park because you have the beach on one side and Port Canaveral on the other. We could watch the cruise ships come in and out through our back window.
Our view of the Disney ship going out to sea.
Surf was up at the beach.
SpaceX rocket launched while we were there.
We went on to Ft. Lauderdale to have a quick visit with my brother Steve and sister-in-law Vicki. There we picked up a gift from my sister who had ordered a personalized blanket for us. I thought it turned out very nice, dad's family on the left, mom's on the right.
Clockwise: Hubert.....Jeanie and Tom.....Teletha.....Harold and Teletha.....Wm Harold and Verna.....Sharon, Steven, Hubert, Teletha, John, Jeanie.....Fred and Nellie.....Carl, Irwin, Fred and Hubert.
We were anticipating the birth of our 5th grandchild, due anytime. Luckily we were headed to Lake Worth to visit Tommy, Jee-Won, and Colton when we got the call. Imagine our delight when we got to stay with Colton for a few days while Tommy and Jee-Won drove to Tampa to receive their new baby boy, Finn Harrison. All are doing well.
Jee-Won and Finn.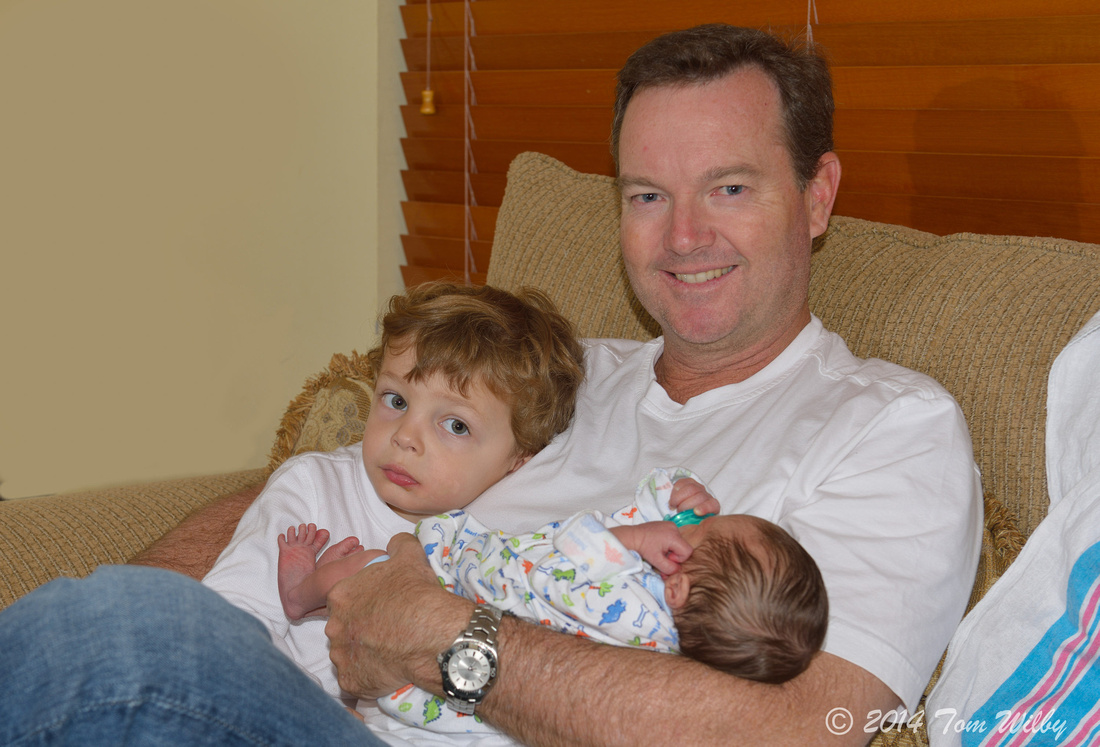 Tommy, Colton and Finn.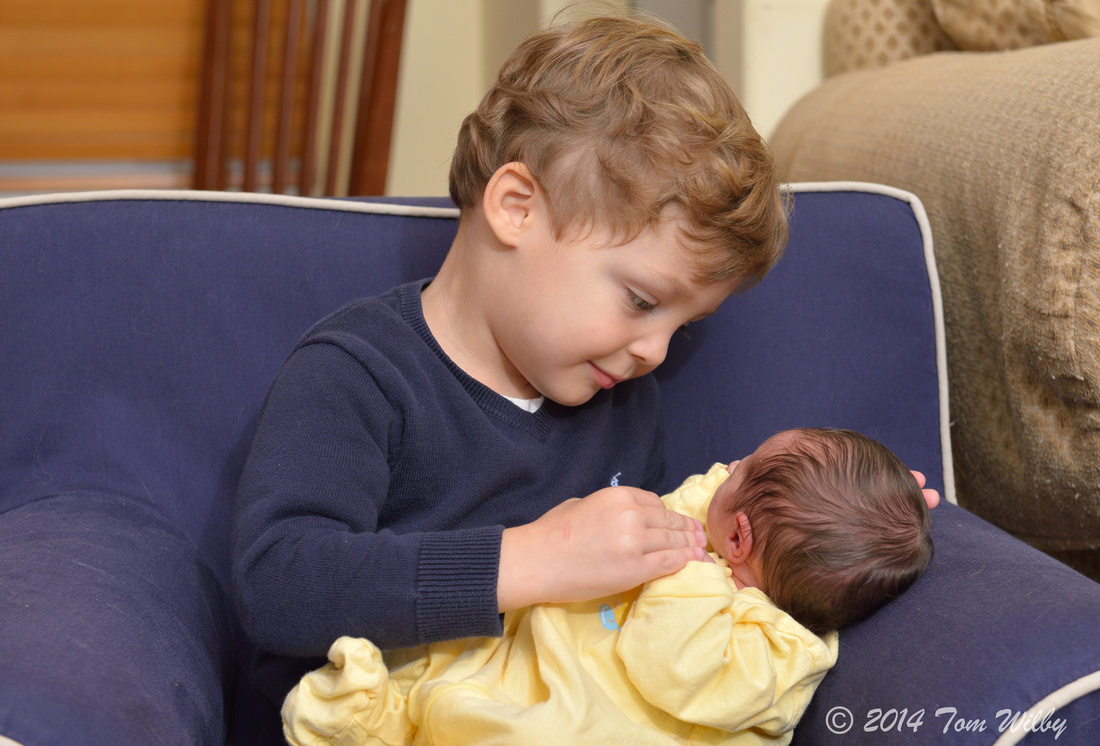 Finn and big brother, Colton.
Though the park in Lake Worth is on a lake, the heavy rains the day before our arrival flooded the park. We were lucky to have a dry site as many did not.
Across the street from out site.
Tom had a chance to visit his uncle Sam who lives in the area.
Tom's uncle Sam.
Our next stay was the Peace River Thousand Trails in Wauchula. We also visited nearby Arcadia and with local pottery friends, Howard and Linda.
Street fair in Arcadia.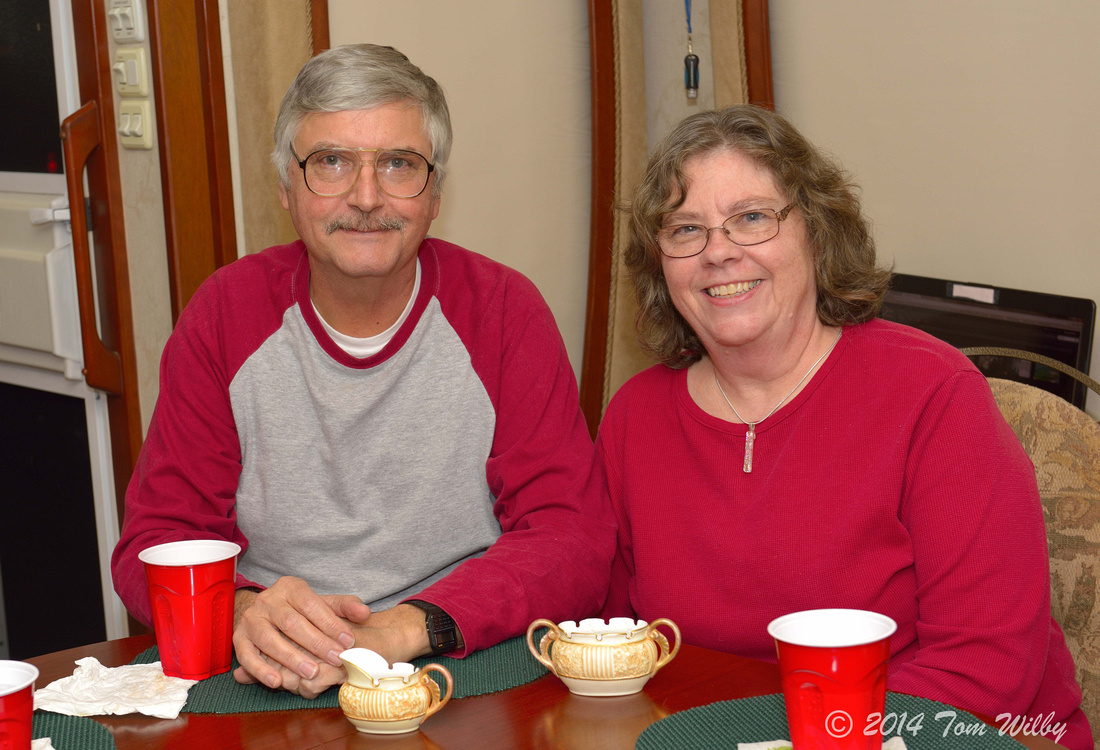 Howard, Linda and Lotus Ware.
We visited the Tampa RV Show and saw a bunch of Tetoners.
Dori, Jerry and Jeanie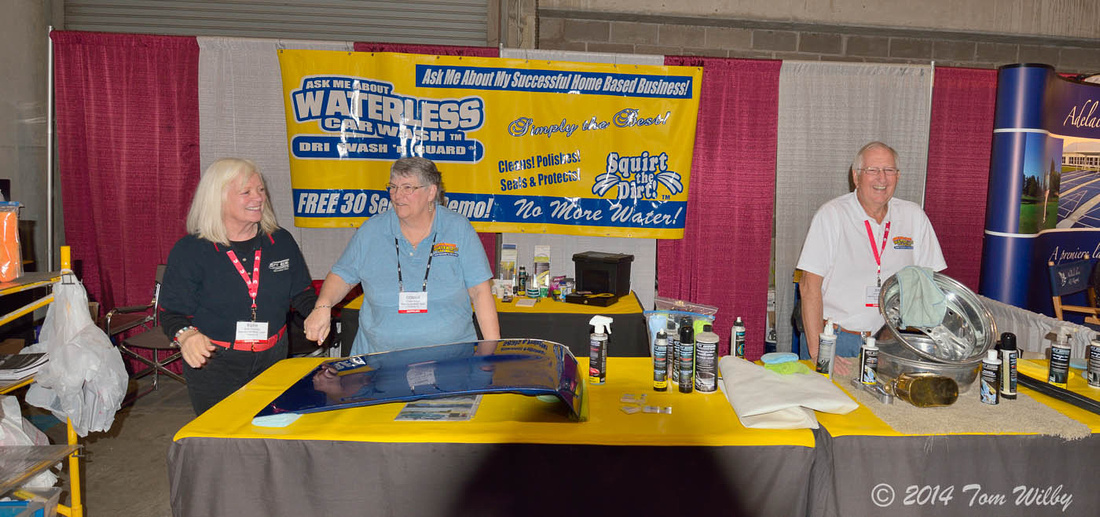 Ruth, Connie and Jerry at their booth at the RV show.
Back to the Orlando Thousand Trails and lots of fun with a bunch of RV friends who winter there.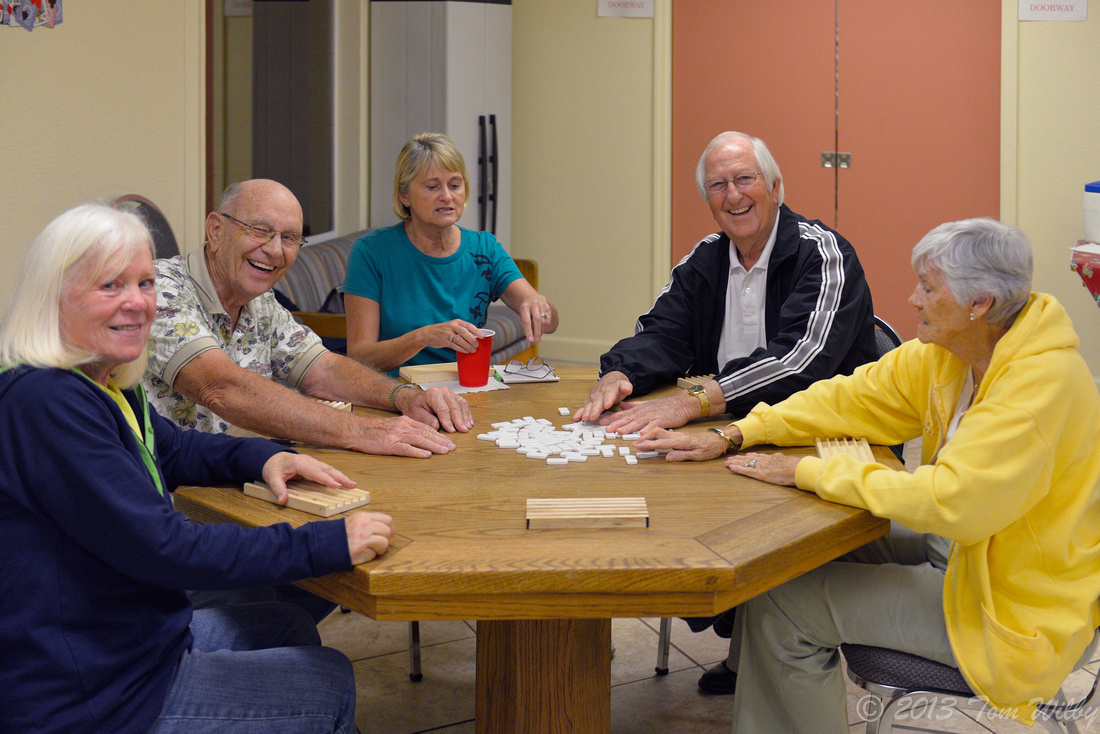 Ruth, Joe, Jeanie, Jerry and Darlene playing tiles.