We left North Carolina heading for Luray, Virginia.
We chose Luray because it's near the Shenandoah National Park.
Outlander River Camp in Luray, Virginia.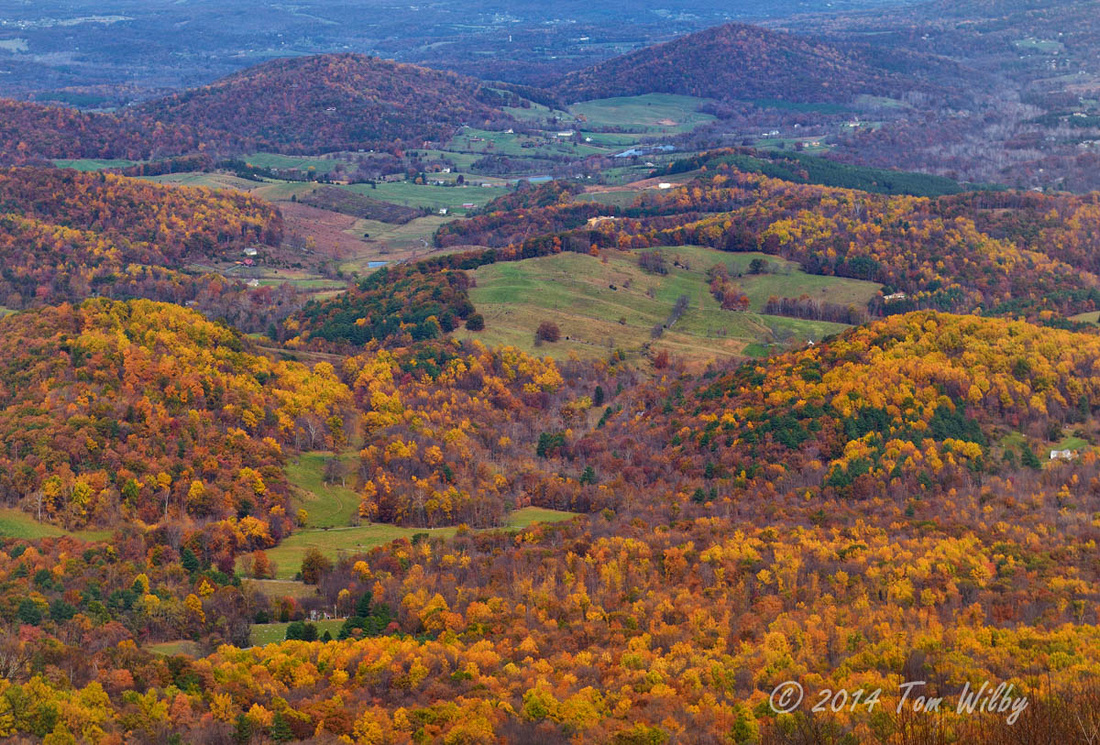 Beautiful views in Shenandoah National Park.
The weather was cold, but we managed to get a few hikes.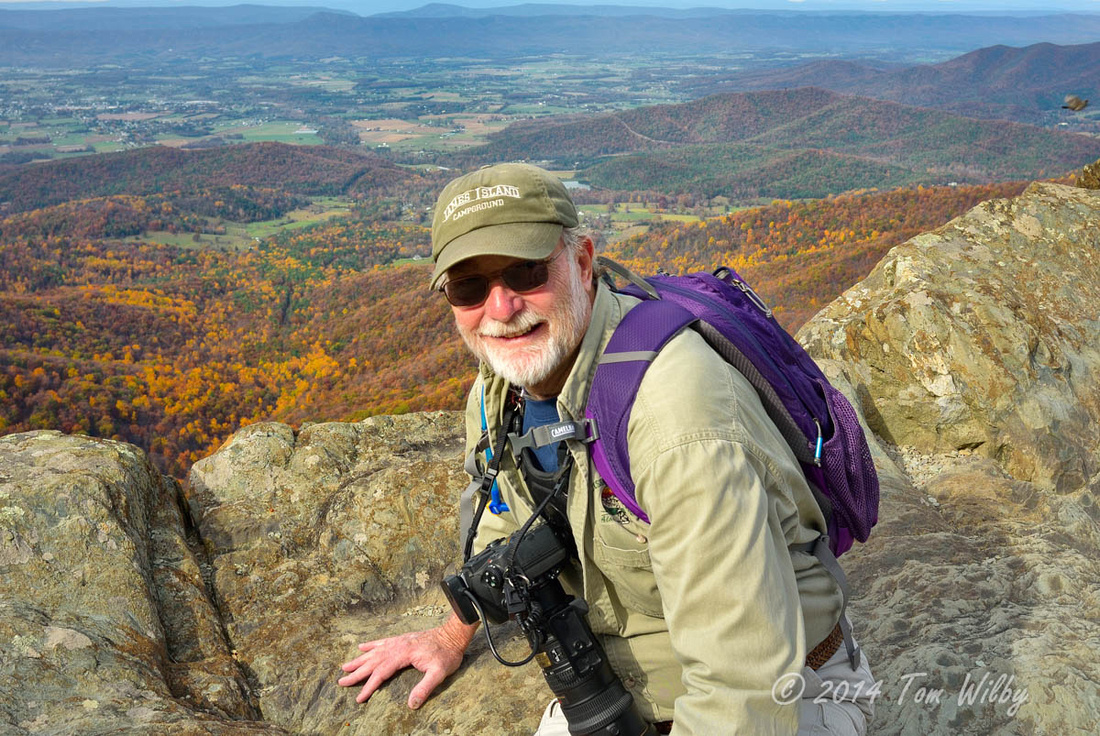 Tom on one of our hikes.
Nature shot.
While in Luray we got a nice surprise. Trevor, Kate and the kids drove out from Annapolis to join us for the weekend. We moved to a nearby Yogi Bear park so they could stay in a cabin. We all toured the Luray Caverns and The Maze.
Stalagtites reflecting in a pool.
Keegan, Morgan, Kate, Tyler and Trevor in the cavern.
Jeanie and Tom.
Eventually we made our way to Abingdon, Maryland and the reason we were still in the cold weather. The eagles. Tom had been reading about photographing the bald eagles at the Conowingo Dam. Seems photographers come from all over the country to photograph the bald eagles in November.
Some days it's wall to wall photographers.
Bald eagle.
"Oh no you don't"
Looks like he has a jet pack.
I thought Tom would have regrets after getting up at 5:30 a.m. in 22 degree weather and driving 20 minutes to the dam just to see eagles. (Seriously, we have eagles in Florida.) But noooo, he loved it and did it for nearly a week. I, on the other hand, stayed in my cozy RV enjoying the water view at the Bar Harbor RV and Marina.
Love the view.
We spent Thanksgiving in Annapolis.
Morgan and Keegan decorating a Christmas tree.
Pappy and Tyler on a project.
All dressed up for Thanksgiving.
We ate well.
We caught a little snow one day, but it didn't stick on the roads. Our RV park was closing for the season on November 29 so we finally left for Florida.