We spent some time in Annapolis visiting with Trevor, Kate, Morgan, Keegan and Tyler. Morgan and Keegan stayed with us for a few days, so we had a lot of fun with them. We're looking forward to having Tyler, also, when he gets a bit older.
Smores party.
Continuing our tour of the northeast, we traveled two hours to eastern Delaware. This was our first time there so everything was new to us. We were very impressed with the farmland and beautiful beaches. No sales tax is pretty attractive also.
Rehoboth Beach.
Rehoboth Beach boardwalk on a Saturday.
Cape Henlopen State Park
Wild horses at Assateague Island National Seashore (south of Ocean City, Maryland).
New Jersey is across the Delaware Bay. We took the Lewes-Cape May Ferry and saved a couple of hours of driving time.
It costs $80 for us to take the ferry to NJ.
We stayed in Port Republic which is near Atlantic City and spent several hours on the famous Boardwalk, peeking in most of the casinos. The Boardwalk was active and vibrant, but several casinos have recently closed and I think the locals are concerned.
Atlantic City.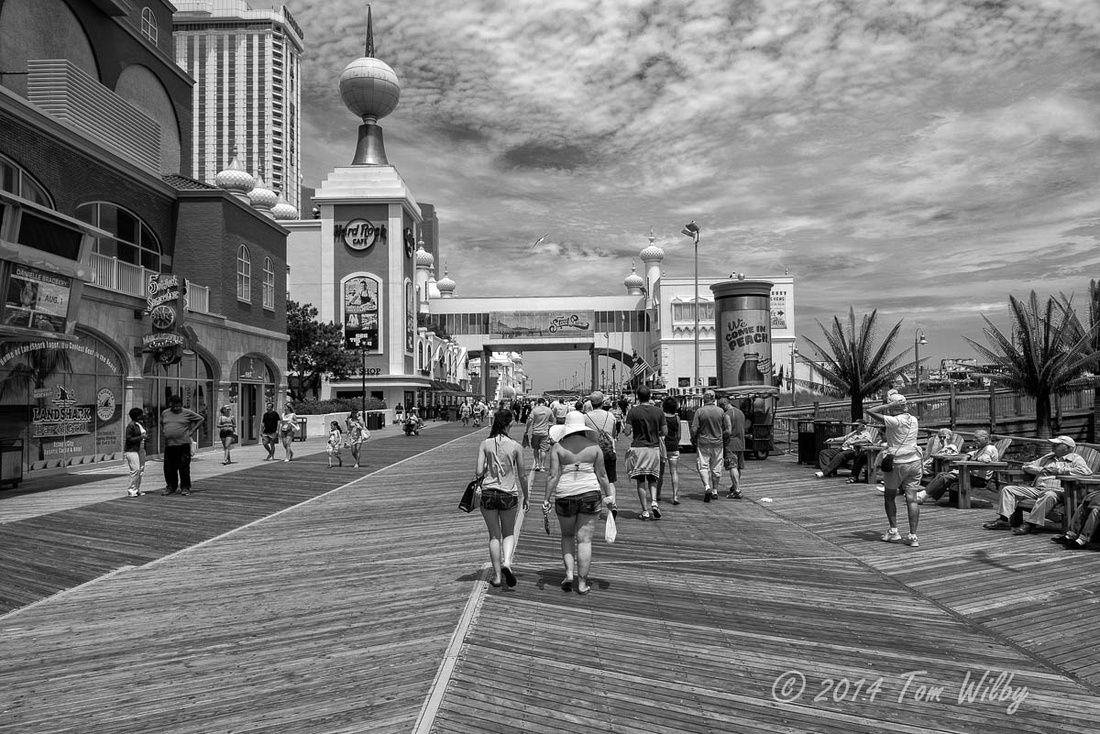 The Boardwalk at Atlantic City on a weekday.
One of many spectacular sand sculptures on the beach at Atlantic City.
We took a drive to Trenton to see the Ellarslie Museum, which has a small collection of pottery made in Trenton.
Made by Ott & Brewer prior to 1893.
Made by American China Co. prior to 1894.
Capitol in downtown Trenton.
Next Month: New York City