We were very happy to get back to Florida and warmer weather. Our first stop was in Orlando where we had a quick visit with friends Andy and Faye. They have moved out of their motorhome and back to a stick house.
Our next stop was Ft. Lauderdale where we visited with my brother Steve and sister-in-law Vicki.
Finally we spent a week in Lake Worth visiting with Tommy, Jee-Won and grandkids, Colton and Finn.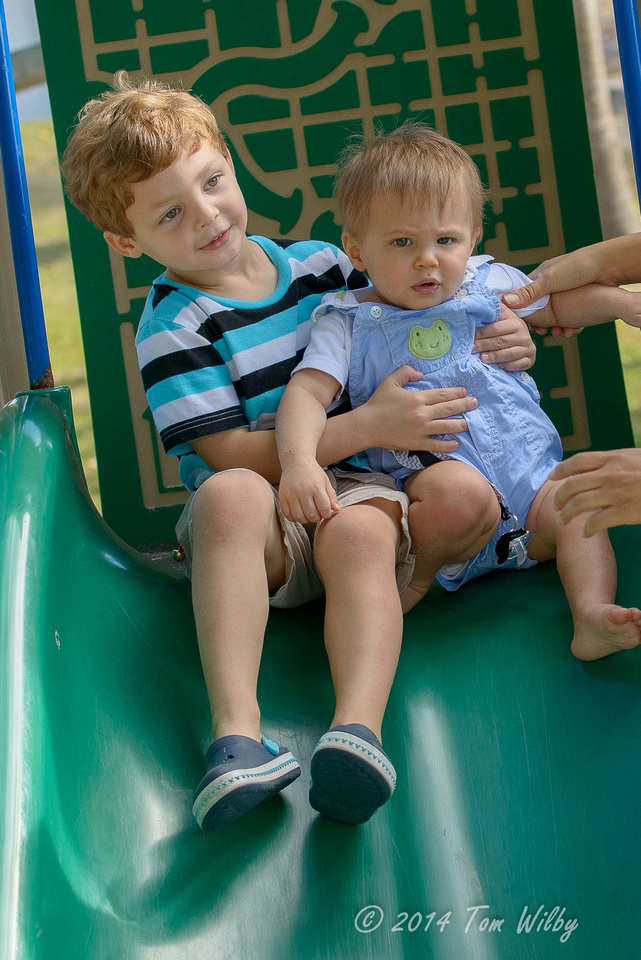 Colton (4 years old) and Finn (1 year old)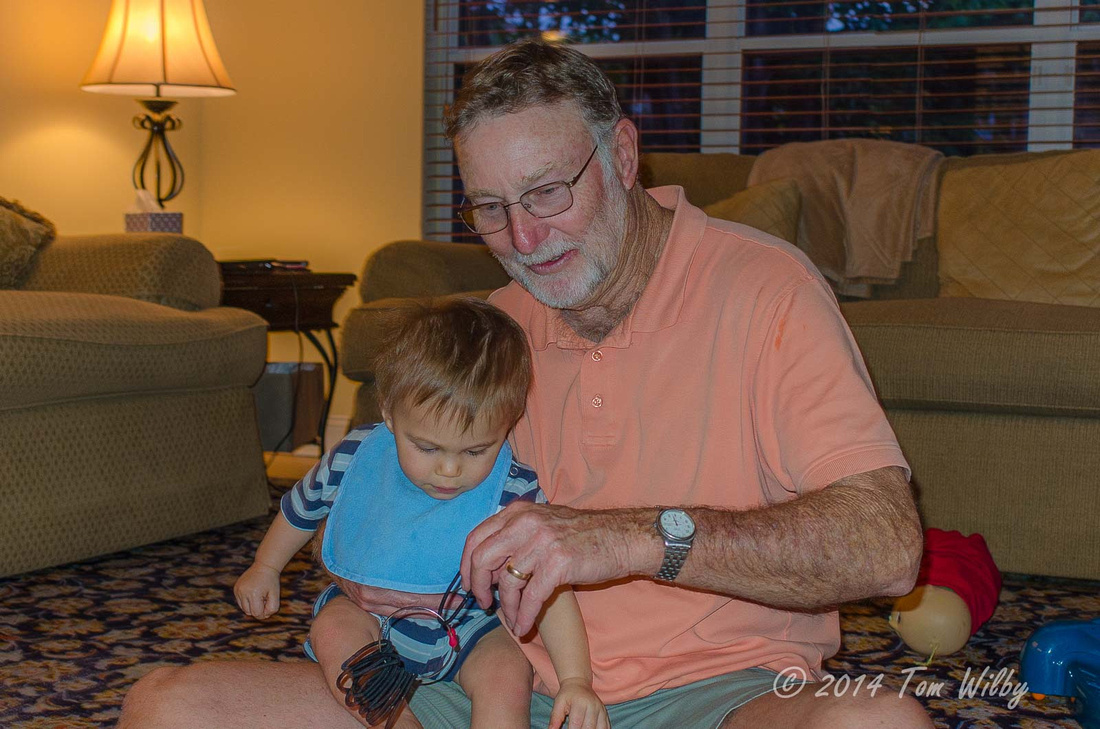 Finn and Tom
Tommy
Tom and Jee-Won having breakfast at the beach
Finn and Tommy
Colton