We spent February at two Thousand Trail parks - Orlando (Clermont) and Peace River (Wauchula, a couple of hours south of Orlando). While in Orlando we attended the TCI East Region Luncheon.

Thirty-two TCI members met for lunch in Orlando.
In Wauchula, the Pioneer Days festival was being held nearby, so in spite of the poor weather, we visited several times. the festival featured one stroke engines and old farm equipment. Friends, Phil and Connie had a booth there and they finally gave in to the weather and closed up early.
One banger.
Is it a combine?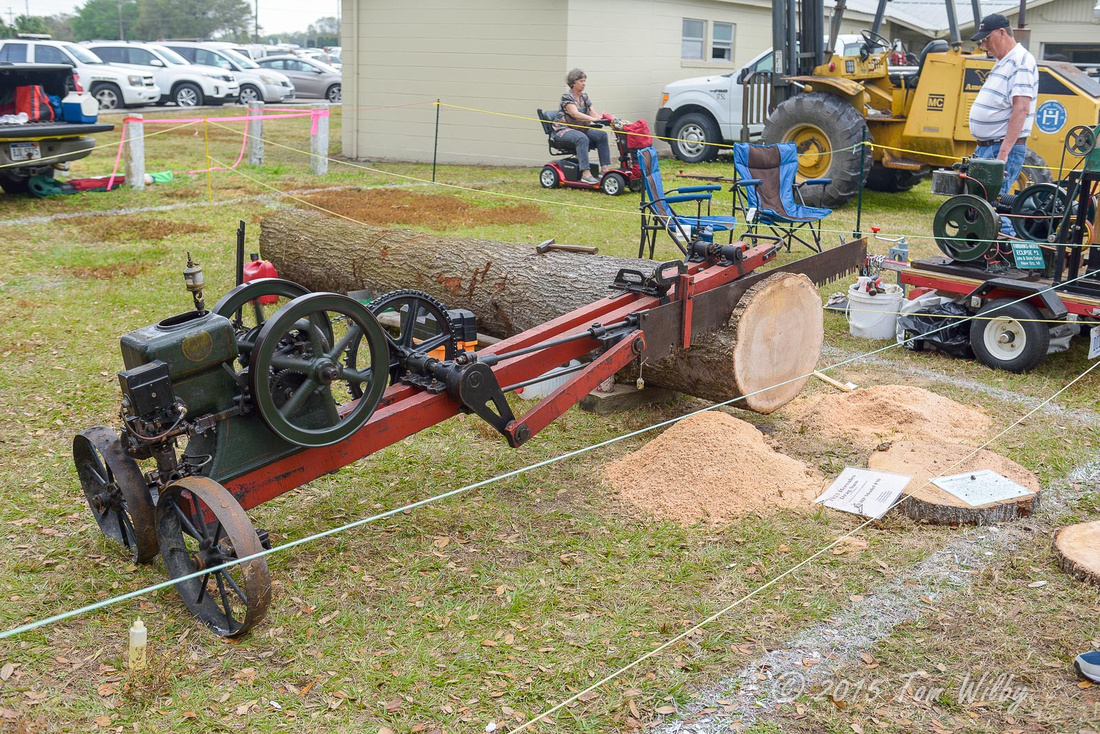 We should all have one of these.
Colorful tractor seats.
We've stayed in Wauchula several times, but never got around to canoeing on this section of the Peace River. When the weather cleared up we got the opportunity and enjoyed a beautiful cruise.
Water was high and the current steady.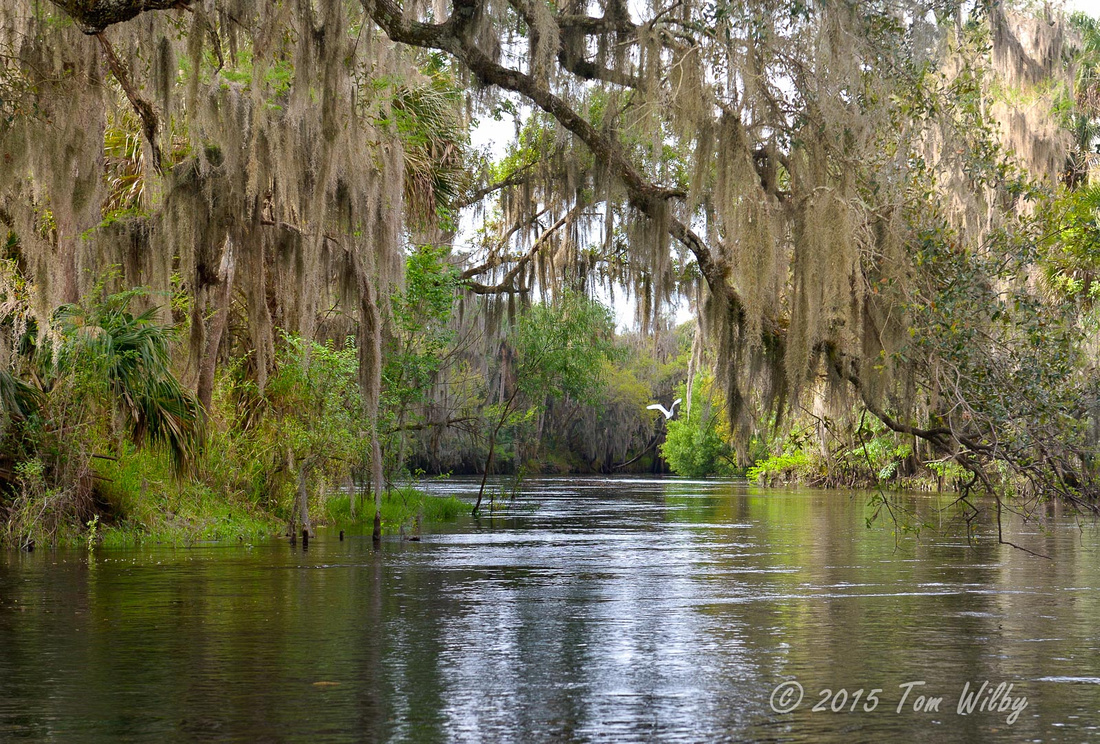 Peaceful!
Tom and his camera.
Yes, there were a few alligators.
Next Month: The Florida Keys