Neither Tom nor I had been to the Florida Keys in many years, so we were looking forward to spending some time there.
Working our way south, we first stopped in Ft. Myers to have lunch with a college friend, Lou. Lou grew up in St. Louis, but recently decided it was time to relocate to Florida. Can't blame him.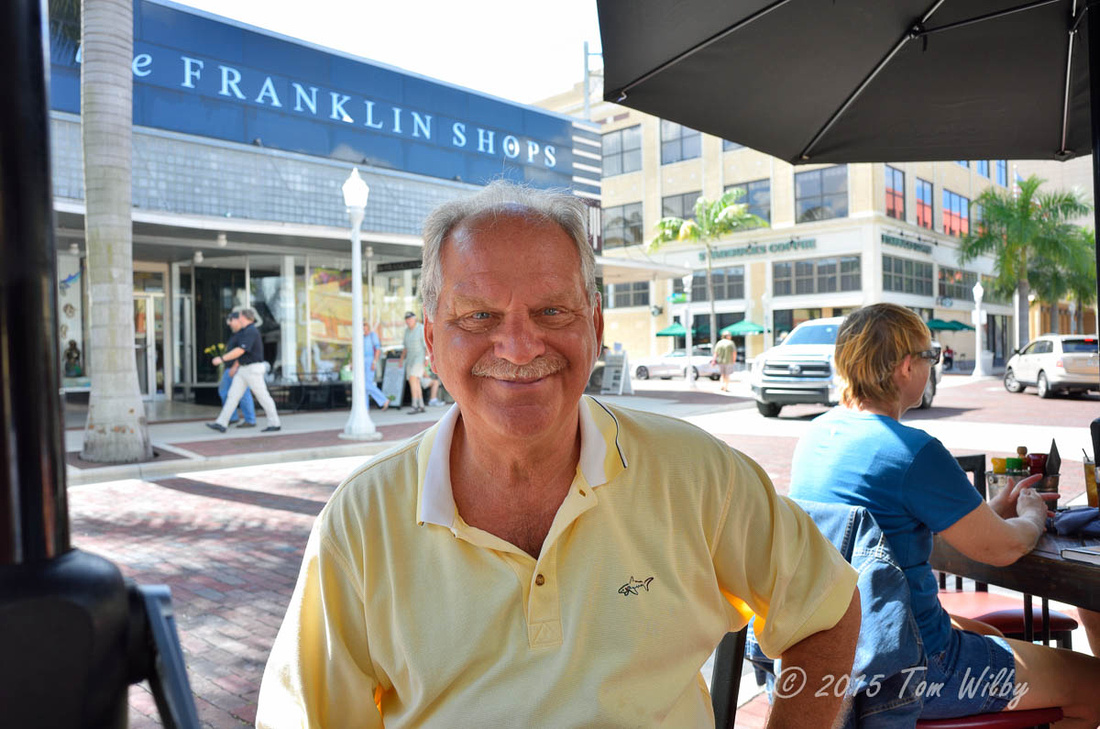 Louie.
On to Lake Worth for a quick visit with the grandkids.
Like father like son, Tommy and Colton.
Finn, 14 months old.
Finally on our way to the Keys. Our plan was to get lots of sun, beautiful scenery and fresh seafood. We succeeded.
Our first week was in Key Largo. The second week in Geiger Key (Key West) and on the way back, Tavernier (near Islamorada). We didn't spend any time in Key West as it was too crowded.
Beach at our campground in Key Largo.
View from our campsite in Key Largo.
Picked up stone crabs at the fish market. They were good. Also enjoyed fresh dolphin, lionfish, yellowtail snapper and hogfish.
Kayaks at Pennekamp State Park (Key Largo).
Tom enjoying a beer at Mile Marker 88 in Islamorada.
We stopped at the Tiki Bar in Islamorada to have a pina colada with a view.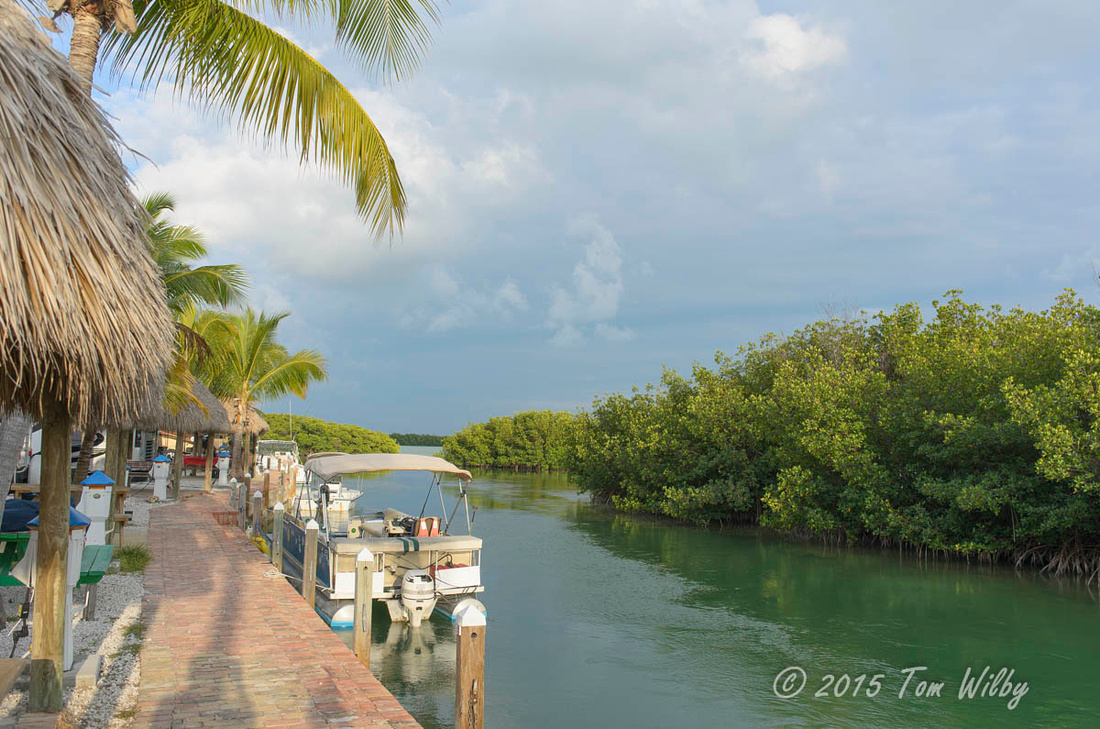 View from our campsite at Geiger Key (Key West).
Our rig at Geiger Key.
Kayaking in the mangroves.
Geiger Key is near the Boca Chica Naval Air Station, so we were treated to an air show every day.
Iguanas are common in the Keys.
Ibis.
Our campsite at the Elks Lodge in Tavernier.
Sunsets are the entertainment in the Keys.
Moonsets can be stunning, but you have to get up early to catch one.