We thought we would be on the road by now, but extended our stay in Sorrento as we still have some business to take care of here.
We had a chance to visit with our friends Steve and Elaine who were nearby on business from Boca Raton.
Elaine and Steve
Tom got a new lens and enjoyed snapping shots of wildlife.
Sandhill Crane on nest.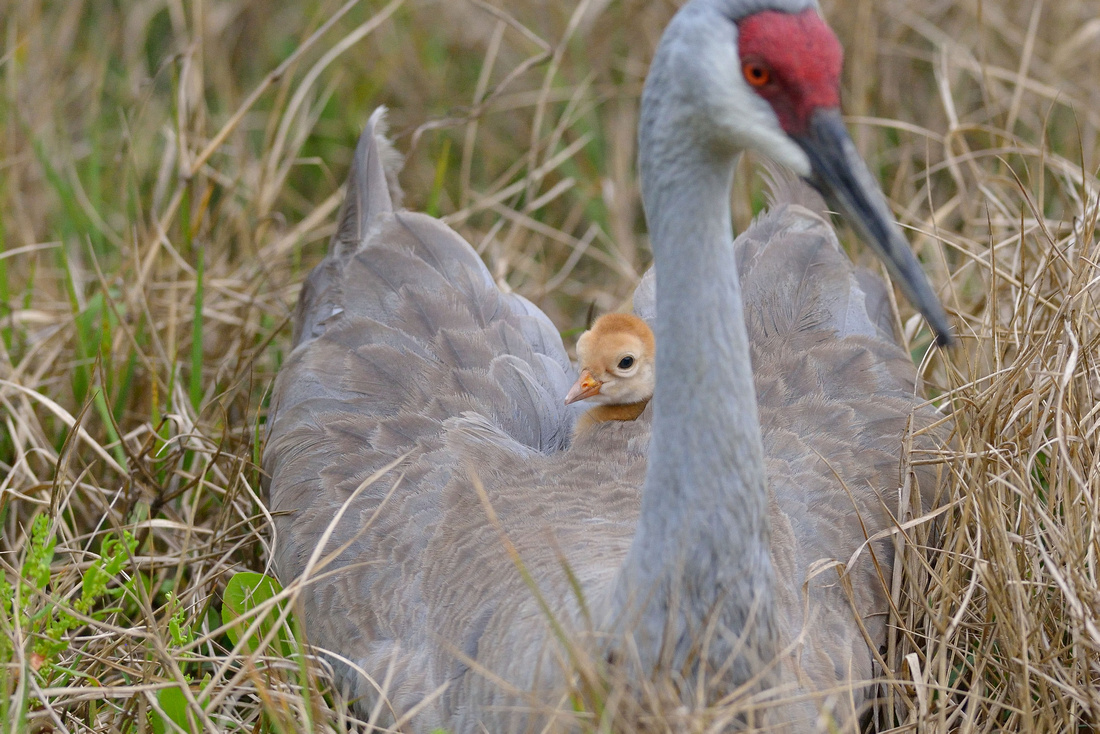 One of the hatched chicks, the other is under momma's feathers.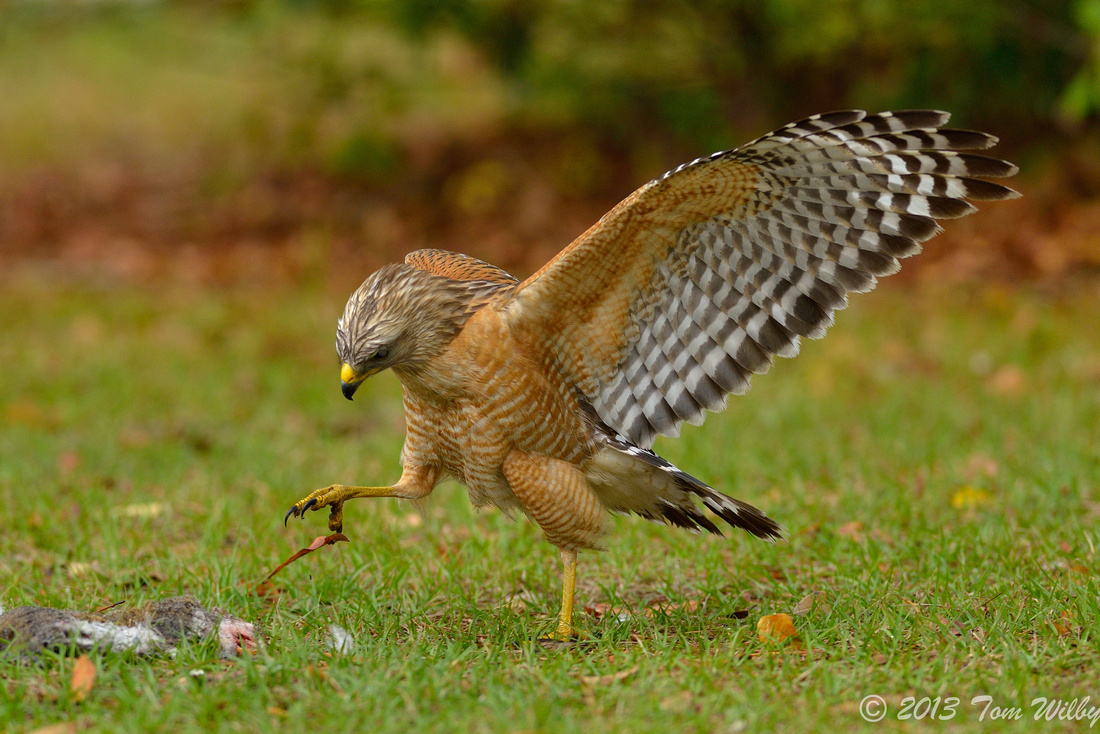 This red-shouldered hawk was just outside our coach.
Local wildlife.
We met Tom's uncle Gary at the TICO Warbird Airshow in Cocoa. Gary is a retired Air Force pilot who flew B-47s.
Beech C-18.
Air Force Thunderbirds.
Thunderbird, F-16.
Gary and Tom.