We spent February in Orange City, not far from our former residence. This allowed us to catch up on our annual doctors/dentists exams. This year we also spent the month making minor repairs on our rig.
Another benefit of staying in this area was visiting friends. Longtime friends, Andy and Faye, who also RV, stayed in an RV site directly behind us.
February went by quickly, but we also met up with local friends, Dave and Carol and Roger and Sue. Friends, Dave and Juanita, from North Carolina, joined us in the RV park for a few days.
My photographer took the month off, so I could only find two photos for February. They were taken at the Volusia County Farmers Market in Deland.
Dave at the Farmer's Market.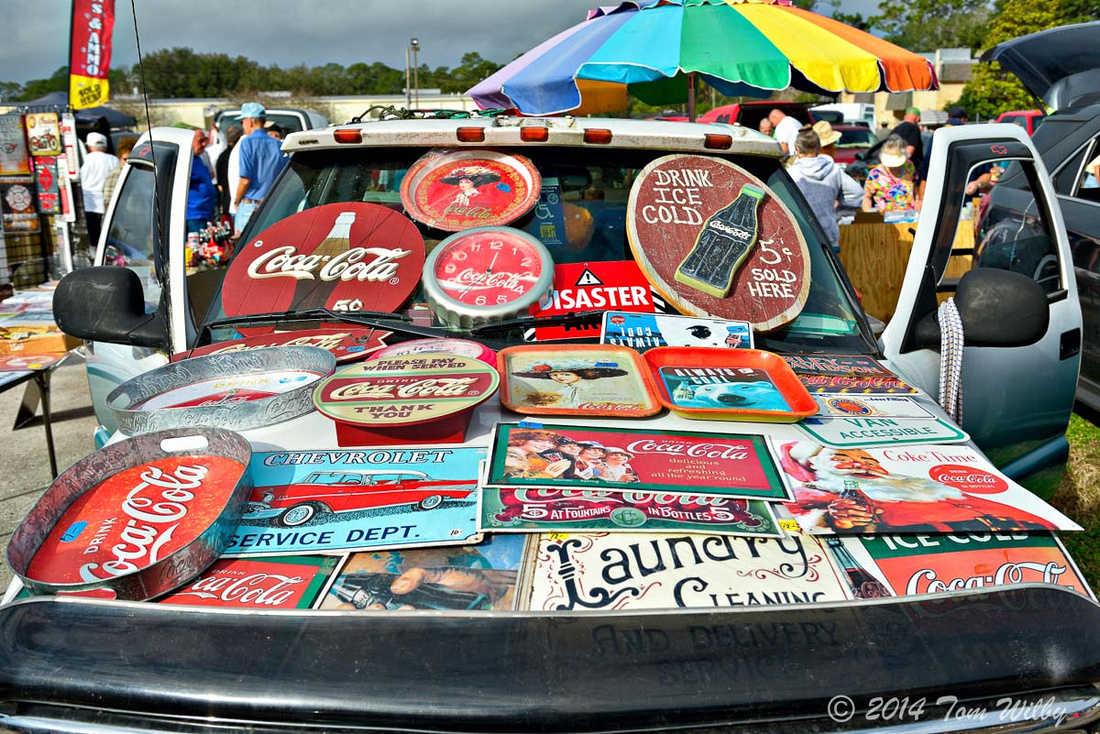 Vendor's wares at the Farmer's Market.