We stayed at the SKP Park in Coarsegold as it was convenient for visiting my sister and brother-in-law. We also got a chance to say hi to friends John and Sharon who use the park as their base.
Humphrey and Sharon.
The TCI Rally was held in Palm Desert, CA. The Palm Desert/Palm Springs area is gorgeous and I can see why it is so popular. The weather was nice as well.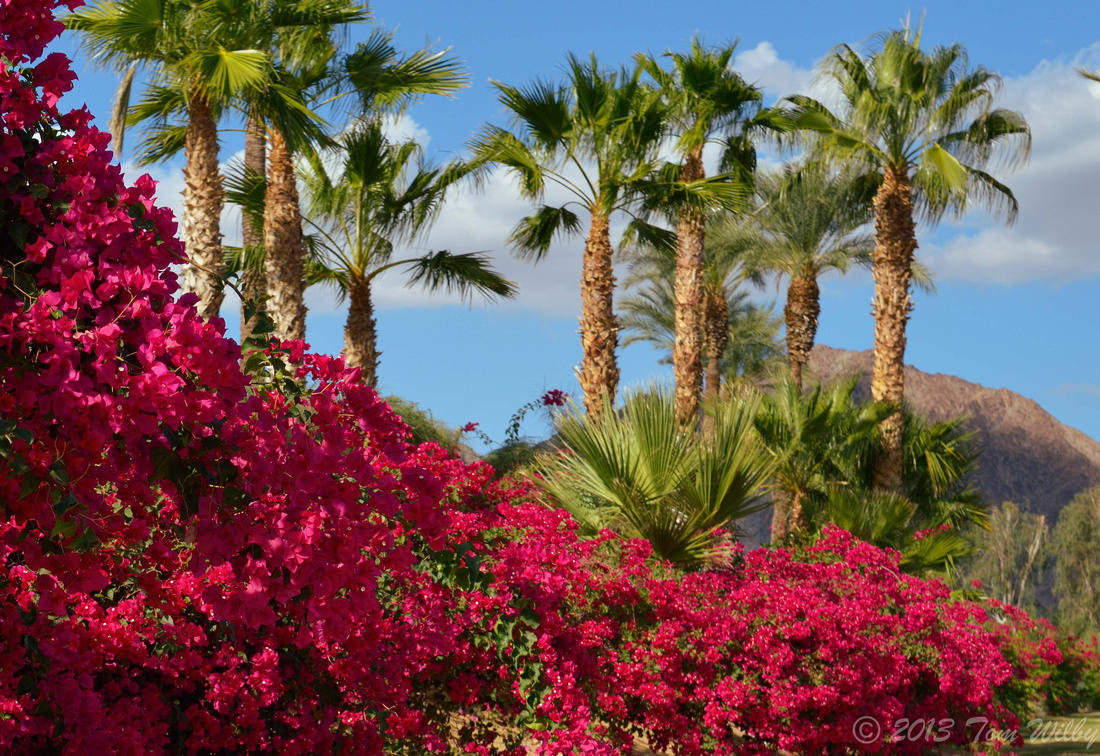 Palm Desert view.
Art Fair in Old Town La Quinta.
View from the RV park.
The rally was well done and we had a great time.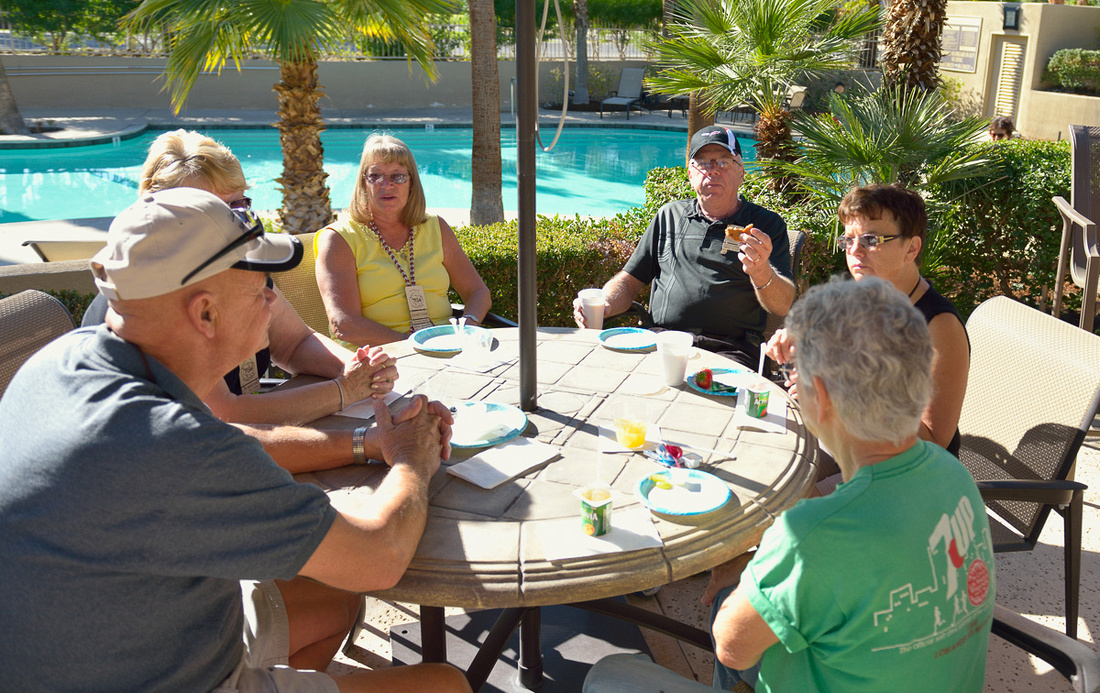 Happy Hour by the pool.
Downtown Palm Springs on our visit to the Follies.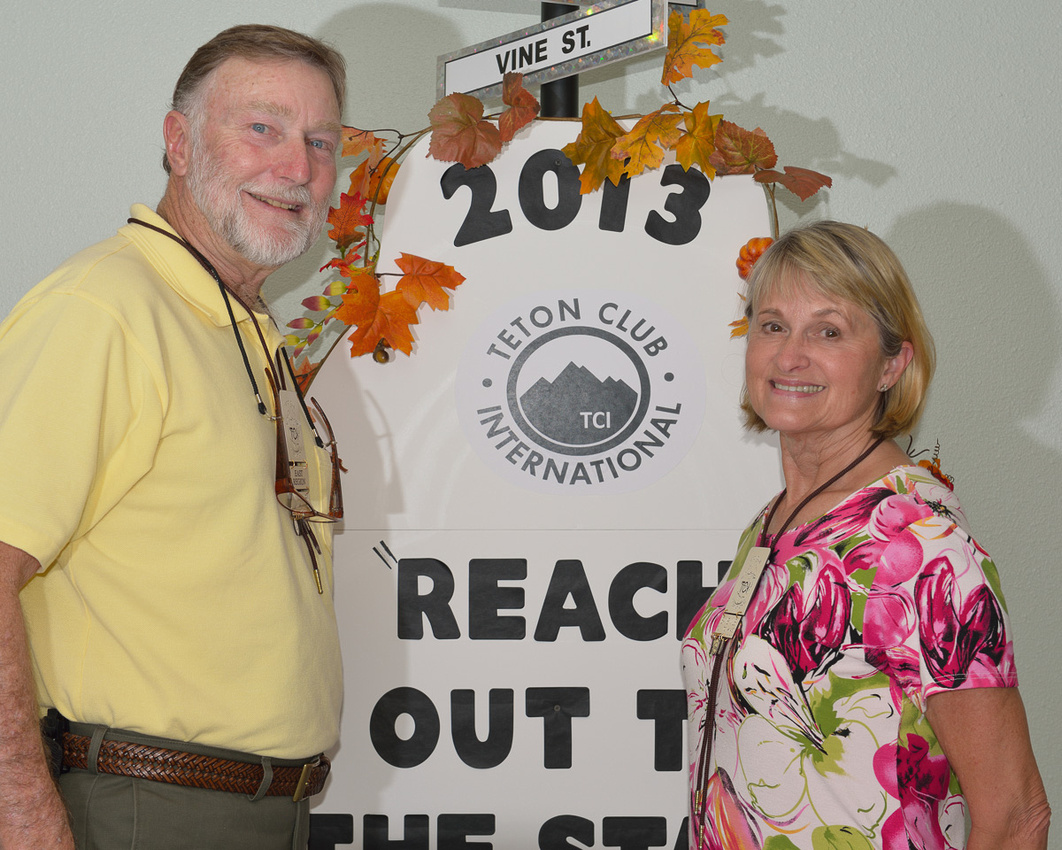 Tom and Jeanie.
Casa Grande, AZ is south of Phoenix and a popular spot for retirees. We visited friends, Lloyd and Karen, who have a house in town they use when they are not at home in Canada.
Karen and Lloyd.
From Casa Grande we took a couple of side trips. A quick visit to Mesa to see my brother John, sister-in-law Jacquie and niece Amy, and a day in Tucson to see the Boneyard. The Boneyard is adjacent to the Pima Air and Space Museum and is the repository for more than 4000 out-of-service aircraft. The facility provides aircraft parts to US and foreign governments.
Fighter jets in the boneyard.
Surplus P-3s.
While we were in Casa Grande, the southwest was hit with a winter blast of snow and ice. We were spared, but our route east wasn't. By the time we left, the roads were cleared, but we saw a lot of snow in Flagstaff and all along I-40 to Amarillo.
Traveling near Flagstaff.
Just east of Albuquerque, we saw a 5th wheel on the shoulder fully engulfed in flames. The fire department was there, but there was no point in trying to extinguish the fire out as it would burn itself out in minutes. Sobering reminder to be safe.
We had a nice visit with Dad in Amarillo and managed to put together a respectable Thanksgiving dinner.
The snow had melted by the time we left and we looked forward to warmer weather in Florida.